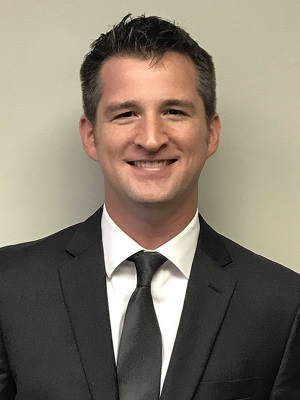 Ed
Blanton, III
Independent Insurance Agent, Mount Pleasant, SC
Office:
843.654.7400
Mobile:
843.412.1632
Fax:
843.856-0251
Ed Blanton, III joined the firm in 2017 after a successful career in music and music retail.  A 2004 graduate of the College of Charleston and the University of Houston, 
Ed is married to the former Jen Goldsmith and has three beautiful girls and a son ranging in age from one to five.
Ed enjoys music, golf, woodwork, and spending time with his girls.