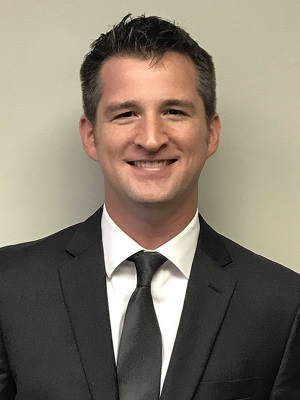 Ed
Blanton, III
Independent Insurance Agent, Mount Pleasant, SC
Office:
843.654.7400
Mobile:
843.412.1632
Fax:
843.856-0251
Ed Blanton, III joined the firm in 2017 after a successful career in music and music retail.  Ed attended the University of Houston and graduated from the College of Charleston in 2004.
Ed married Jen Goldsmith in 2014 and has three daughters and a son.
Ed enjoys music, golf, woodwork, and spending time with his family.