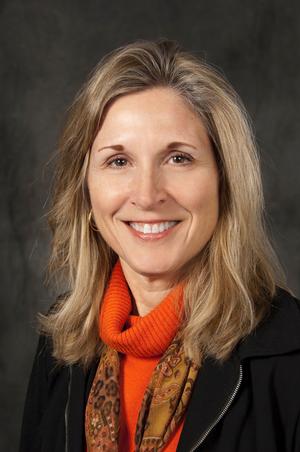 Beverly
Blanton
Specializing in Long Term Care and Medicare Supplements
Beverly grew up in the Columbia SC area and has been in the insurance industry since 1989.  She has worked as an administrative assistant and a trainer as well as an agent.
Beverly graduated with a Master of Arts in Teaching from the University of South Carolina in 1979.  She taught High School for 10 years before going to work in the insurance industry in 1989.
Beverly specializes in long term care planning as well as Medicare Supplements.  She has a passion around educating her clients regarding the risks associated with healthcare in retirement and how they can protect against those risks.  That passion is due to her love of teaching and to watching her parents'  spend their last years in a Skilled Nursing Home.
Beverly has been married to her husband Ed for over 40 years.  They are active members of St Andrews Church.  She enjoys reading, exercising, entertaining and spending time with her family-  especially her six grandchildren.