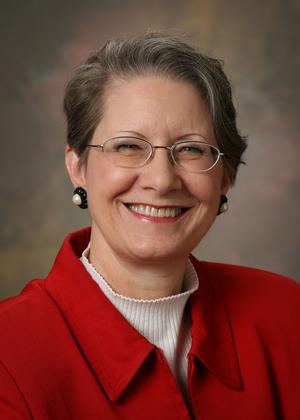 Mevelyn
Williams
Independent Insurance Agent, Summerville, SC
Mevelyn is an expert in Long Term Care.  With a background in marketing, customer relations, purchasing, computer liaison and user support – in both public and non-profit environments. Helping people plan ahead with long term care insurance is one of the most fulfilling accomplishments of her career.
Mevelyn's love for sharing and educating with enthusiasm in helping people plan ahead for long term care is contagious. Without charge, Mevelyn enjoy's sharing what she knows about long term care at seminars, churches and civic organizations.
You can reach Mevelyn most anytime on her mobile phone at 843.478.5675 or email mwilliams2069@gmail.com.
Mevelyn is located in Summerville, SC is not associated with Dempsey Lord Smith, LLC.